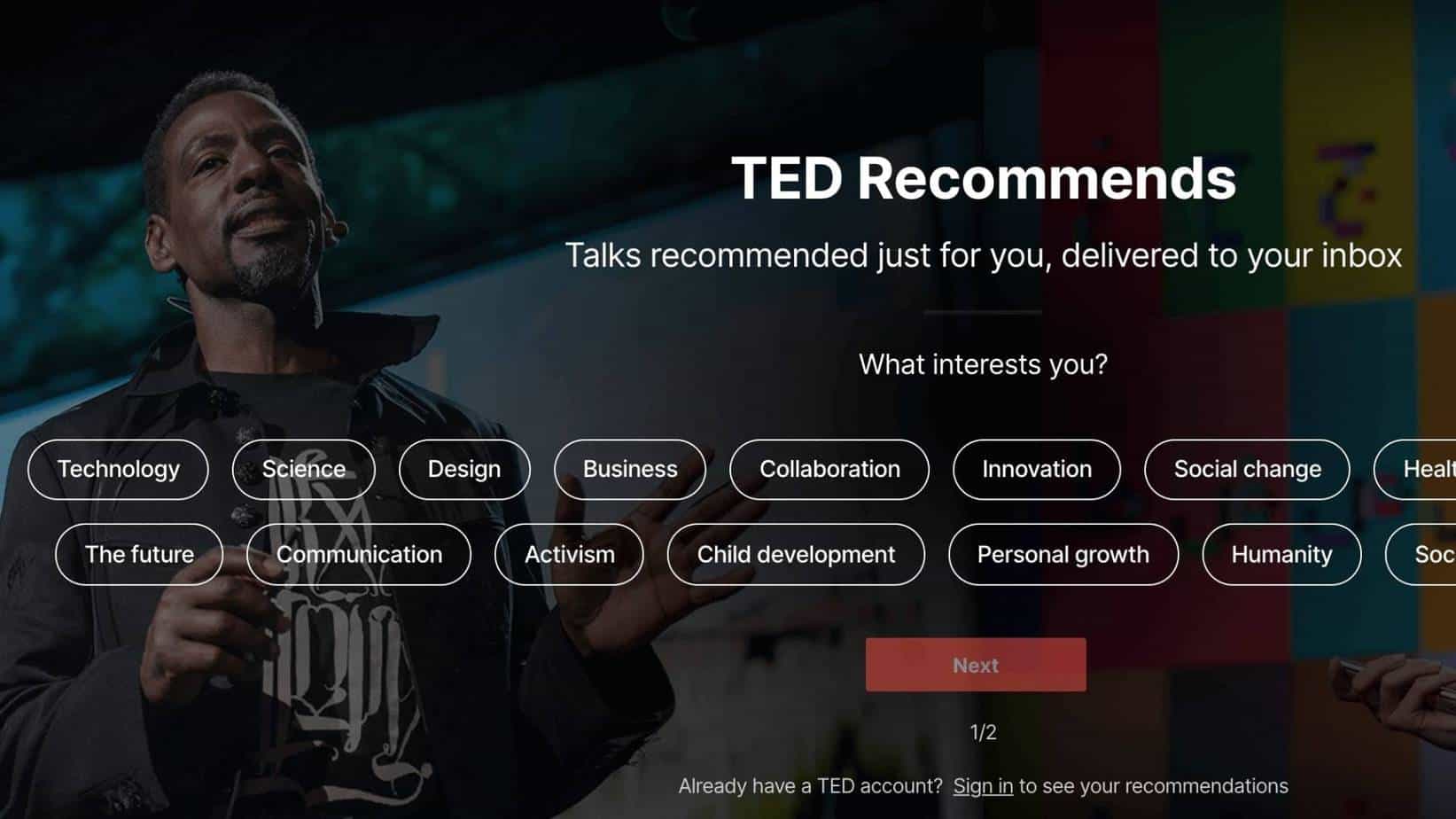 Facebook is a total waste of time. You learn nothing. In this post, I'll share the 6 high-quality websites to learn something new every day. These resources are very important to me and I consider them my source of wisdom.
Related: How to Search Google Like a Pro
You may have known some of these websites. In fact, some of them became viral on social media. Stack these up with your top productivity tools and earn yourself some productive time! Now I'll share with you these top websites I consider to be the best alternatives to Facebook.
Table of Contents
1. TED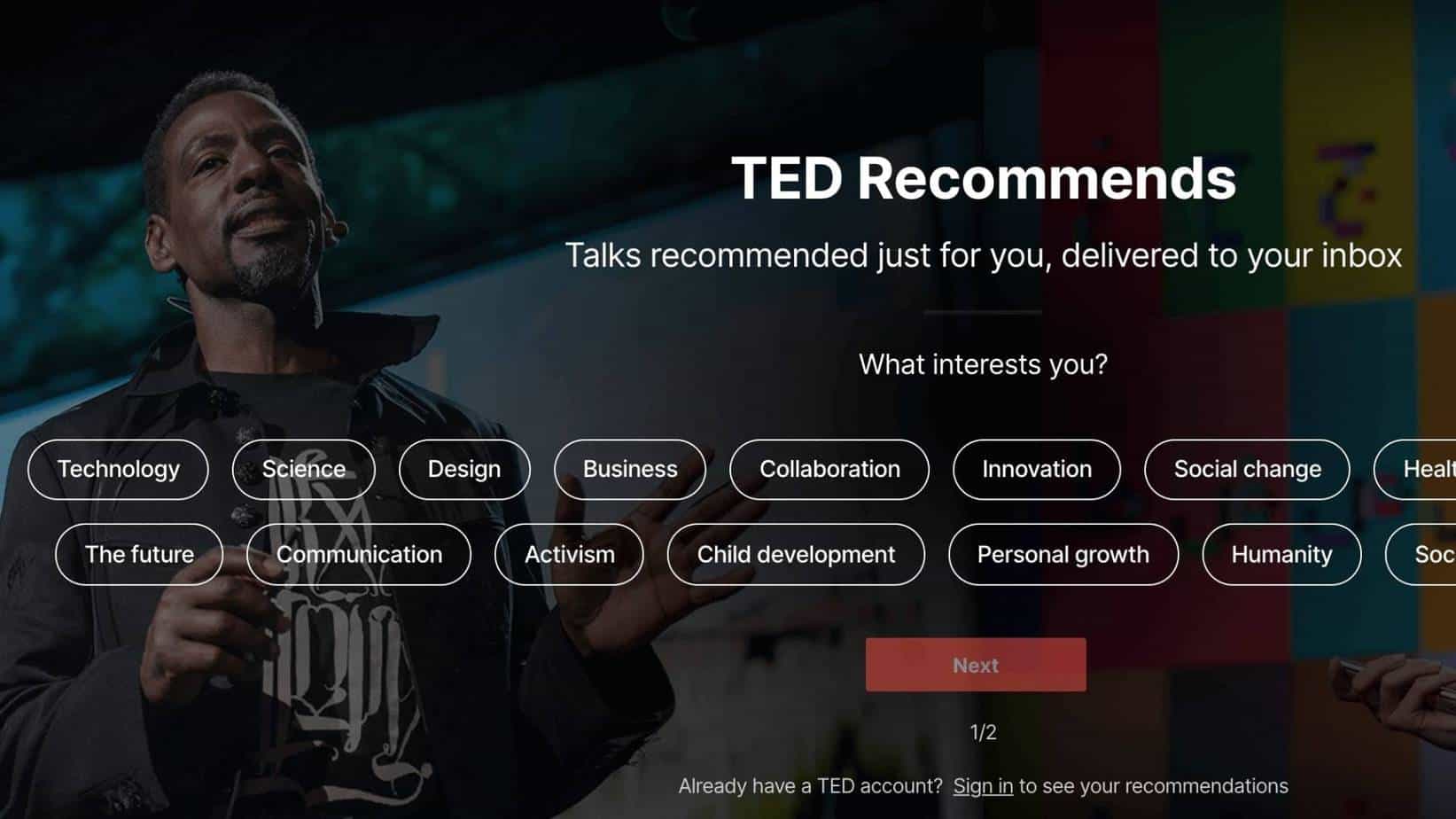 TED is a collection of live talks and conferences. Speakers are top-caliber experts on the subject matter.
Here's a list of my favorite talks from my heroes.
You can explore several topics and in fact, they have created playlists. Here are my favorite playlists so far. Note: If you're looking for a music playlist for every mood, check out our other post.
You can also download the TED app from the App Store or Google Play.
2. Quora
If you have questions about anything or just want to learn a specific topic, Quora is the go-to site. I have seen Quorans asking how Drew Houston (DropBox founder) learned to hack operating systems and Barack Obama's opinions about Iran leaders.
What makes it very interesting is that you can choose the topics you want to follow. I personally follow Lifehacks, Stocks, Backpacking, and Learning New Things.
A lot of CEOs and founders are in Quora.
You can download the Quora app from the App Store or Google Play. Follow me on Quora.
3. Zenhabits
Zenhabits was awarded as TIME Magazine's Top 25 Blogs of 2009 and 2010. It is one of the best blogs in the world that talks about minimalism, simplicity, and mindfulness.
Leo Babauta has emphasized the benefits of living with less stuff, veganism, meditation, and mindfulness. It will show you how to live life worry-free.
Leo also has a sea change program that aims to develop a habit through accountability with other members.
4. Coursera
Free online courses from Harvard, MIT, or Princeton professors. Yes, FREE at Coursera.
A wide array of courses to choose from and professors are from Ivy League universities. Courses take weeks or months but only require a few hours a week.
Assignments are also given. For a minimal fee, you can acquire a course certificate of completion.
Here are my favorite courses on Coursera.
Download the Coursera app in the App Store or Google Play.
5. Financial Samurai
A personal finance blog that walks the talk. The author talks about his passive income investments and net worth. Financial Samurai was founded by Sam, a financial geek who was a millionaire before he turned 30.
He's very transparent. In fact, he shows his net worth and income from his real estate business. The author's credibility is high. Unlike other self-proclaimed financial gurus, he does what he teaches. And he's a substantially rich guy.
Here's a list of my favorite posts.
6. Udemy
The best learn-at-your-pace e-learning platform. I have spent courses in Udemy and the value I get is tenfold.
I enrolled in HTML/CSS programming and app development courses. Fantastic. Outstanding instructors. The lectures are recorded in videos. You can download videos so that you can access them even if you're offline.
Here are my favorite courses at Udemy. I am currently enrolled in these courses.
Download the Udemy app in the App Store or Google Play.
Related: Udemy Review
Conclusion
Social media has been the best and worst discovery of all time. It distracts us from our tasks and devours our time. The worst is we learn nothing from it. Instead, why not spend your time learning something?
There are a lot more free resources to feed your brain. What else are you using that I haven't mentioned?
Hi there! I'm
Daveril Dabuco
, the man behind
Juan Investor
, one of the top personal finance blogs in the Philippines. I'm passionate about investing and digital marketing. When I'm not blogging, I'm either tinkering with my clients' Facebook ads or beachbumming. You can read more
about me
.