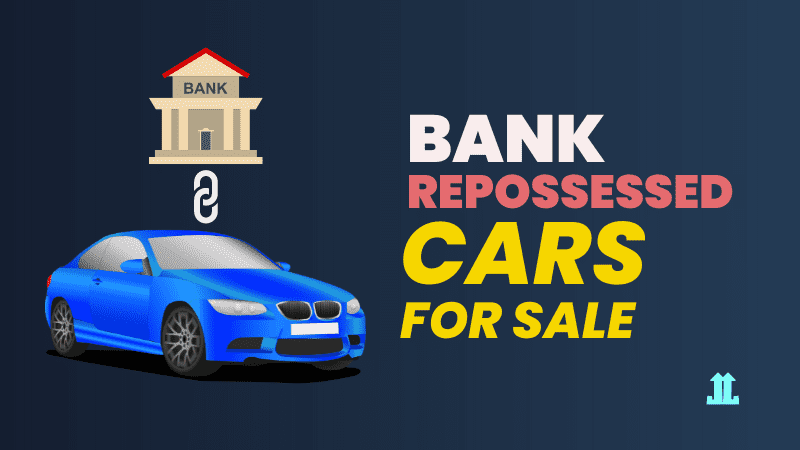 If you're curious or considering buying repossessed cars, look no further. I have compiled all the banks' repossessed cars pages in this post for easy access.
You will also learn about what it's all about, tips on buying, and the actual steps in buying repossessed cars.
Table of Contents
List of Bank Repossessed Cars For Sale
This list is composed of 11 banks. I update this every month. Just click the button to access their repossessed/pre-owned cars page.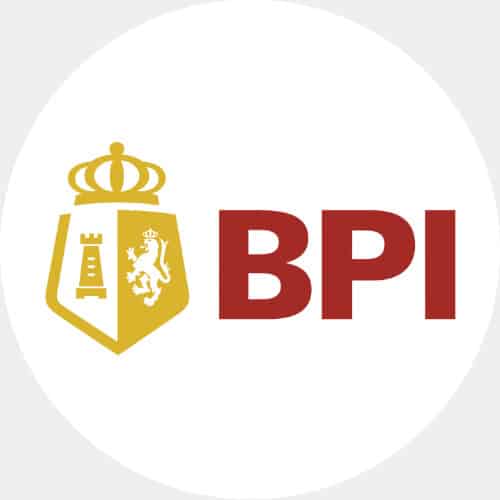 EastWest Bank Repossessed Cars
EastWest Bank has two promotions going on right now. You can visit their
pre-owned properties page
or click the button below.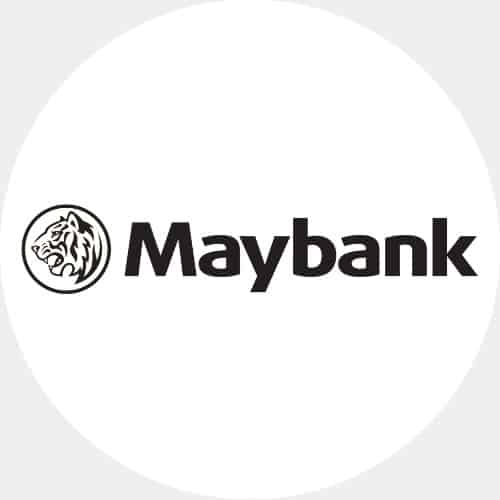 Maybank's pre-owned cars for sale are organized for every city so you can easily browse your preferred location.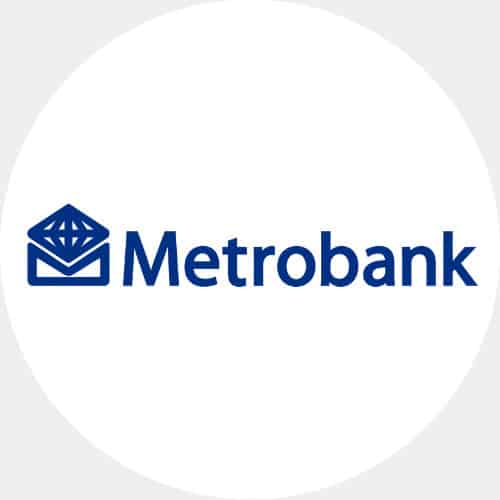 MetroBank Repossessed Cars
On this page they're selling all their foreclosed assets, just filter the brand (or make) of the vehicle and then click Search.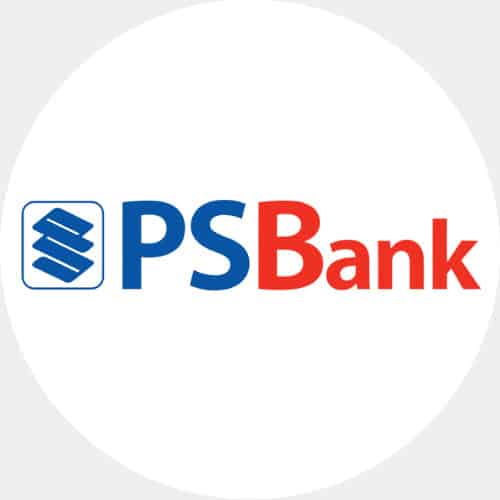 RCBC has a post-auction car sale where bidding is unnecessary when only one person is making an offer on a particular unit.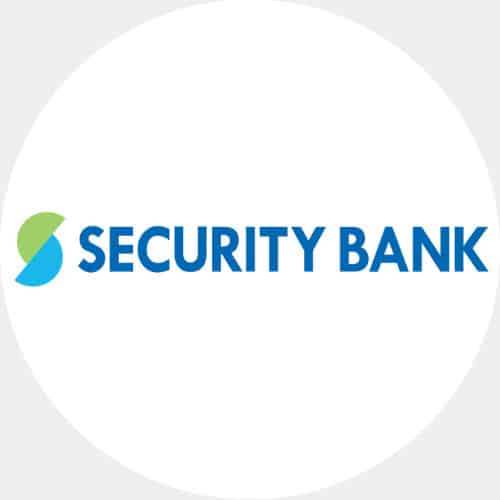 Security Bank Repossessed Cars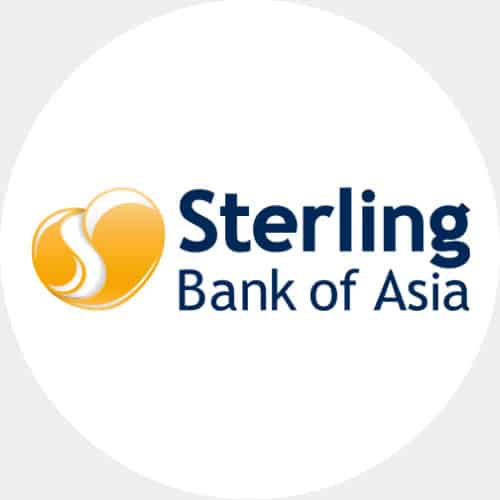 Sterling Bank Repossessed Cars
Click the button below to access Sterling Bank's repossessed cars page. You can use the filter panel based on your preference.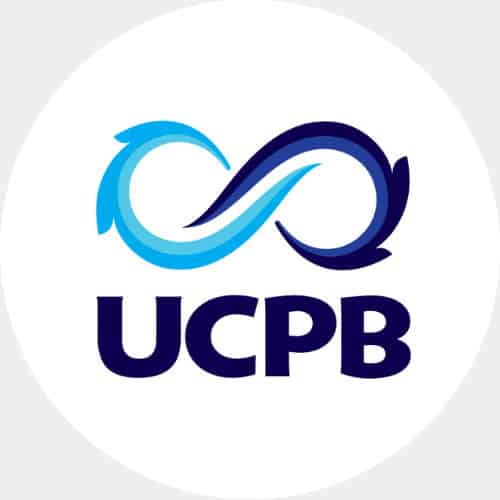 I couldn't find the updated list of UCPB's repossessed cars. This list is as of Nov 2021. This will be updated accordingly.
UnionBank Repossessed Cars
Unionbank refers to repossessed cars as "foreclosed vehicles" similar to foreclosed properties.
What are Repossessed Cars
Repossessed cars are pre-owned vehicles seized or re-acquired by banks when the owner is no longer capable of paying his car loan debt. Lenders usually repossess cars if no payments were made in the last 60-90 days.
It's similar to foreclosed properties when banks seize the real estate property when the borrower fails to pay his housing loan obligation.
These cars are considered "bad debts" from a bank's perspective. That means they're part of the bank's losses. They want to get rid of these units and convert them to cash at the soonest possible. To make that happen, banks offer competitive prices that are really attractive to car buyers.
Why You Should Consider Buying Repossessed Cars
Repossessed cars are significantly cheaper than brand-new cars. It's attractive for car buyers since you can save around 20-30%, depending on the year model, and mileage.
If you're considering buying a car but don't have a budget for a brand-new vehicle, repossessed cars could be your option.
Some investors also consider investing in repossessed cars as they could repair, remodel, and sell them for a profit.
Helpful Tips for Buying Repossessed Cars
There are a few things to consider when buying repossessed cars.
Tip #1 Research the market value of the vehicle
Repossessed cars are sold thru bidding. It has its minimum selling price, and whoever bids the highest will take home the vehicle. It's wise to thoroughly research the car before you make a bid, as this could make or break the deal. You don't want to overpay a car on its current value.
Tip #2 Bring a mechanic during the actual inspection
Remember that repossessed cars will be sold on "as is where is" basis. It means you're buying a car in its current condition, whatever that condition happens to be. The bank does not guarantee the condition of the units.
Also, some banks may not let you open or test drive the unit so bringing a trusted mechanic with you is your best bet. Seasoned mechanics can easily spot problems thru visual inspection that regular people couldn't normally see.
Tip #3 Check the car's LTO/LTFRB/PNP/HPG records
Go the extra mile of checking the LTO records of the car for outstanding notices or alarms. Also, check with LTFRB if there's an outstanding franchise(s) attached to the unit. Finally, check with PNP or HPG if there are camp notices/bulletins on the unit and if the body numbers match the records.
You don't want any of these unwanted surprises later on.
Tip #4 Ask if car financing is available
Instead of paying the repossessed car in cash, some banks offer financing options so you can pay it via installment. This is way better than paying in full amount, so ask the account officer or sales specialist.
How to Buy Repossessed Cars From Banks
Buying repossessed cars is simple with these few steps. The detail could vary from bank to bank, but the general process is similar.
Step 1: Select a bank
Check out the updated list of banks' repossessed cars below.
Step 2: Choose your car
Visit the bank's repossessed cars page. Browse and select the car of your choice. You can find the year model, mileage, color, fuel type, minimum bid price, and warehouse location for each car
Step 3: Inspect the car in person
Once you find the car of your choice, you can visit the bank's warehouse/showroom to see and inspect the car in person. You don't want to buy a car by just looking at a picture
Step 4: Make an offer
Bid on your car of choice by submitting an offer
Step 5: Make a payment
If your bid is accepted, you are given 2 days to pay the amount in cash. If an auto loan is available, you must pay the reservation deposit and submit the requirements within 2 days.
Step 6: Drive your car
Congrats! Now you have your wheels ready!
FAQ
What are repossessed cars?

Repossessed cars are vehicles that have been reacquired by banks from buyers who have defaulted on their loan payments.

Why are repossessed cars cheaper?

Banks sell repossessed vehicles for much less than their worth, even offering occasional promo prices. This is because they aren't looking to make a profit from selling repos. They just need to dispose of these second-hand cars as soon as possible to reduce the costs of storing and maintaining the vehicles.

What are the pros and cons of buying a repossessed car?

Pros of buying a repossessed car include saving between 20% to 40% off the cost of a brand-new car, and the possibility of finding newer cars in good condition. Cons include the risk of buying a car with hidden damage or defects, and the possibility of having to deal with the previous owner's unpaid debts or fines.

Is buying a repossessed car suitable for me?

Whether or not buying a repossessed car is suitable for you depends on your personal circumstances and preferences. If you are a budget-conscious car buyer and willing to take on the risks associated with buying a used car, then a repossessed car may be a good option for you.

Where can I find a list of bank-repossessed cars in the Philippines?

You can check out the list of banks offering repossessed cars in this article to visit the bank's website to browse the available repossessed cars on its used car list.

How do I buy a repossessed car?

Once you have found a car you are interested in, you can bid or make an offer. It is important to bring your trusted mechanic and check under the car for leaks before making a purchase.
Conclusion
In buying a car, it doesn't need to be a brand new car. In fact, if I were to buy my first car I would seriously consider a pre-owned car. I could certainly ask a few friends to refer a trusted mechanic. As long as I'm confident about the condition of the car, I could save a huge amount of money.
Tags: BDO, BPI, EastWest Bank, Maybank, Metrobank, PSBank, RCBC, Repossessed Cars, Security Bank, Sterling Bank, UCPB, Unionbank
Hi there! I'm
Daveril Dabuco
, the man behind
Juan Investor
, one of the top personal finance blogs in the Philippines. I'm passionate about investing and digital marketing. When I'm not blogging, I'm either tinkering with my clients' Facebook ads or beachbumming. You can read more
about me
.